Session Detail
Tuesday 12.17
8:00 AM - 9:00 AM
Second General Session - It's All About Relationships: The Power of One & The Power of Many
Location: Easton B
Track Session: General Schedule
Experience:
Audience:
Contact Hours: 1
Keynote sponsored by Energy Optimizers
Relationships may be the most important variable in effective education for all students and for all school staff, including maintenance, custodial, and buildings and ground supervisors. This motivational keynote explores the barriers and the strategies needed to educate the whole child. Challenges explored are communication, collaboration, cultural competency, and caring. Relevant issues addressed are resiliency, mental health, ACE (adverse childhood experiences), TIC (trauma informed care), SEL (social emotional learning), BBL (brain based learning), stress management (mindfulness), motivation, and storytelling. The program is filled with "tips from the trenches" to help advocate and keep our students safe and healthy so they can learn more and live better. Dr. Stephen Sroka has spoken worldwide with The Power of One message, how one person can make a difference. Three years ago, Steve died while presenting a school in-service. Two SROs, a principal and others saved his life and changed his message. He now talks about how you need The Power of Many, how it takes a team to make a lasting difference. Research-based and reality-driven, this session offers honesty, humor, and hope. Facts without feelings are fruitless. It stresses the importance of passion, pride and persistence in what you do. This keynote will warm your heart, stir your soul and ignite a fire in your brain. It has been said that it can even change your life professionally and personally. Let's see if it can spark the teacher fire within you!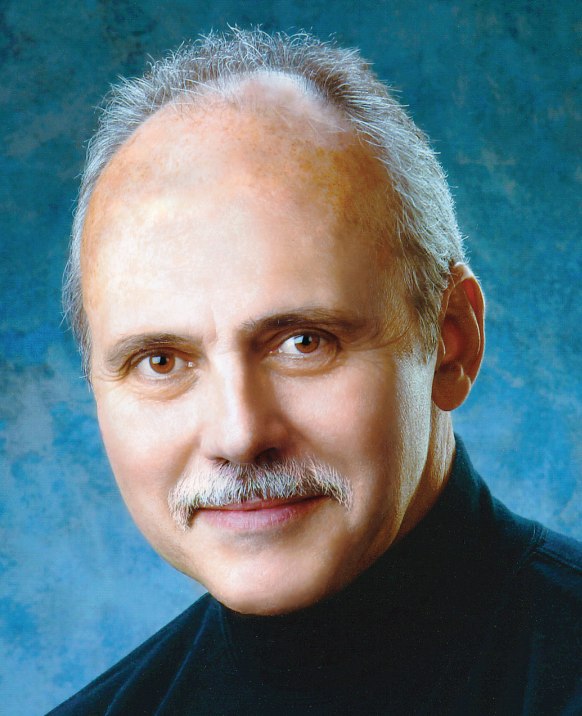 Speaker
Stephen Sroka
President, Health Education Consultants
Stephen Sroka is an Adjunct Assistant Professor, School of Medicine, Case Western Reserve University, and President of his company, Health Education Consultants. He has taught in schools, including urban and on Native American reservations, worldwide for over 30 years.
Want to customize your own schedule?
Yes, login