Forecast5 Analytics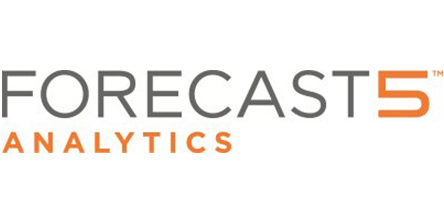 Forecast5 Analytics provides powerful data analysis and collaboration tools to help school business officials drive strategic and financial decisions with better information. By utilizing this proprietary business intelligence software, schools spend time analyzing rather than trying to find data.

The Forecast5 platform includes interactive visuals and the ability to perform collaborative analysis. Schools are quickly gaining meaningful insights across several disciplines of financial management including budgeting, compensation, staffing and strategic planning.

5Share is a members-only data and analytics communications platform. For more information, please visit www.forecast5analytics.com.