View Keynote Speakers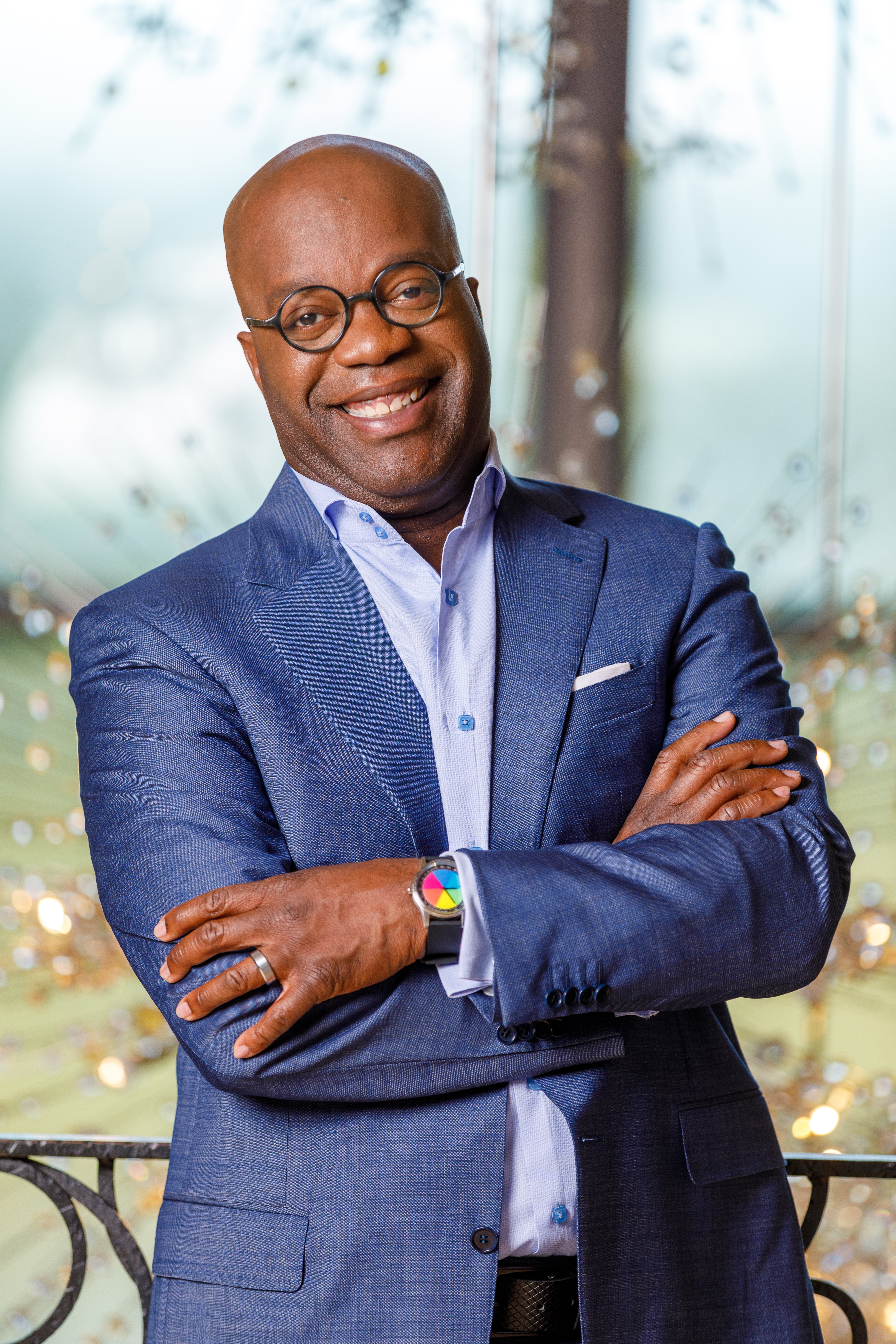 Wednesday, April 19
Simon T. Bailey's passion and purpose is to empower and equip you for sustainable transformation. He has over 30 years experience and has partnered with more than 2,000 organizations. He will help OASBO members pursue their potential.
Simon's address is titled "Release Your Brilliance." "Release Your Brilliance" is a framework that invites employees to answer key questions:
Why am I doing this? Am I making a meaningful contribution? Is there a better way? What can I do to add more value?
Once the questions are answered, individuals will learn the Brilliance DNA framework that will enable them to:
- Reimagine Personal Well-being and Curiosity
- Reawaken to working and learning in a fluid environment
- Reskill by thinking like an Intrapreneur with new capabilities
- Reinvest in relationship capital to achieve sustainable results
In a world hyper-acceleration due to AI, automation, and warp-speed transformation, the workplace of the future requires everyone to take personal responsibility for their contribution, shift from me to we, be kind, and constantly increase their portfolio of skills.
"Release Your Brilliance" uses stories, examples, and simple steps that have been synthesized from working with 115 organizations, 27 different industries, seven different time zones, over the last 24 months. This is also based on Simon's bestselling book Release Your Brilliance - published by HarperCollins.
Here are the key takeaways:
- Increase your performance with the top 5 skills based on research
- Be an Intrapreneur who innovates and owns the moment
- Develop high impact habits that influence your team and organization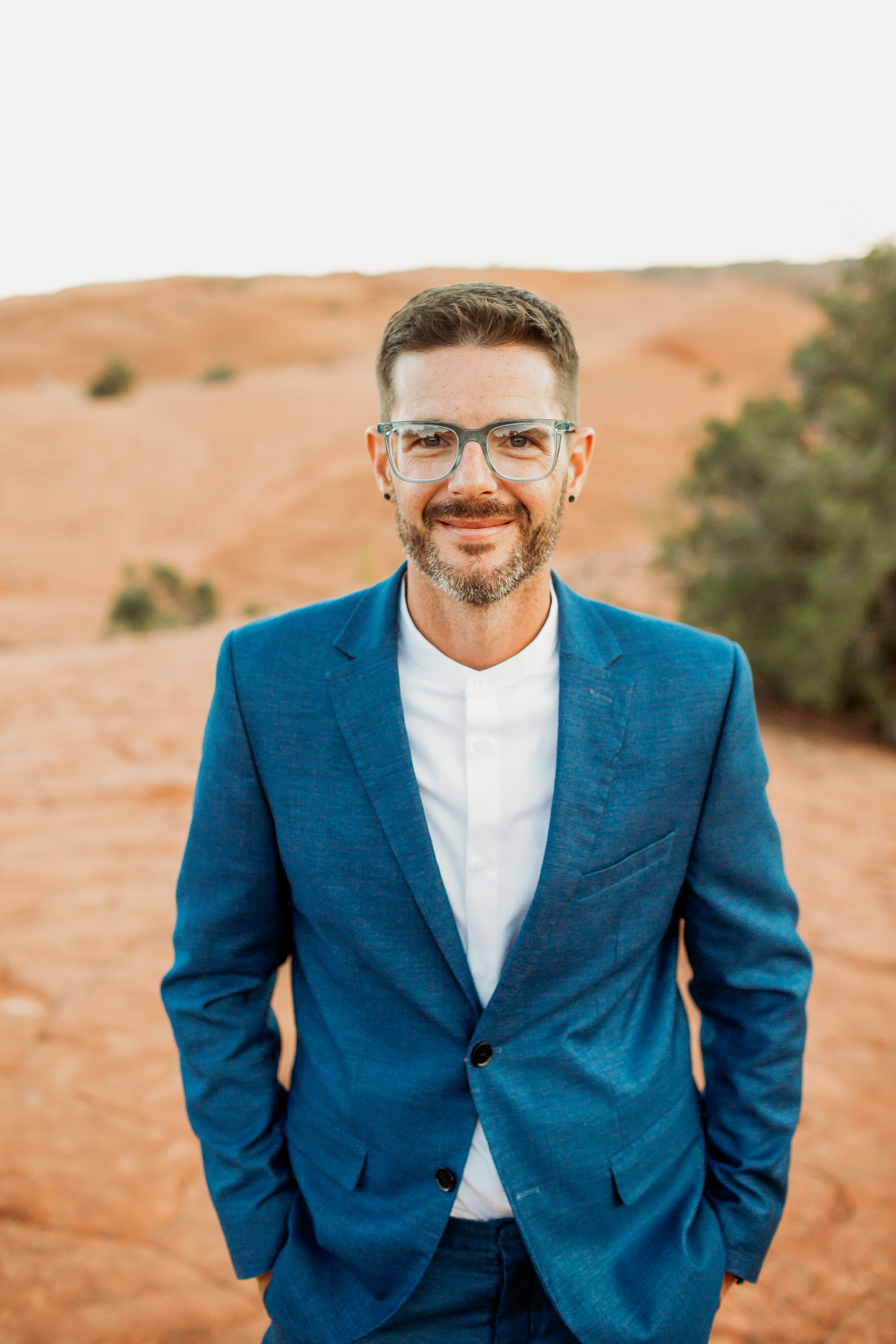 Thursday, April 20
Daniel is OASBO's Diversity, Equity, & Inclusion consultant, assisting with OASBO's DEI journey.
Daniel loves the theme of this year's conference: Say Hello! Saying "hello" is like opening a door; it allows for new relationships, great conversation, and mutual growth. But it doesn't guarantee those things. Greetings open the door, but we have to figure out how to invite folks into a room they want to be in. That's belonging. From our industry to our districts to our buildings to the classrooms we ultimately seek to support, belonging is a fundamental condition to success. Join Daniel as he unfolds the power of belonging and helps you unlock how to create space where everyone gets to get better.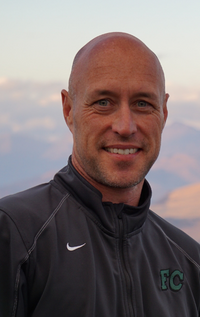 Friday, April 21
Dr. Joe Sanfelippo is the Superintendent of the Fall Creek School District in Fall Creek, Wisconsin. The Fall Creek School District was named an Innovative District in 2016 and 2017 by the International Center for Leadership in Education. Joe holds a BA in Elementary and Early Childhood Education, an MS in Educational Psychology, an MS in Educational Leadership, and a Ph.D. in Leadership, Learning, and Service. He has authored multiple books including the best-selling Hacking Leadership: 10 Ways Great Leaders Inspire Learning That Teachers, Students, and Parents Love, and his latest Lead From Where You Are: Building Intention, Connection, and Direction in our schools. He was selected as 1 of 117 Future Ready Superintendents in 2014 and 1 of 50 Superintendents as a Personalized Learning Leader by the US Department of Education in 2016. Education Dive named Joe their National Superintendent of the Year in 2019.
Keynote description: I'm just...It's a phrase we hear all the time. I'm just a teacher, I'm just an assistant principal, I'm just a tech director, I'm just a custodian….the list goes on and on and is always followed by reasons something CAN'T happen. Leadership is not a title, it's an action, and it starts with you. Leading with INTENTION creates purpose. Leading with CONNECTION creates momentum. Leading with DIRECTION creates collective efficacy. Leading with all three in mind will not only build your capacity but foster an environment where everyone in your organization has the best opportunity to lead from where they are.