OASBO Seeking Chief Learning Officer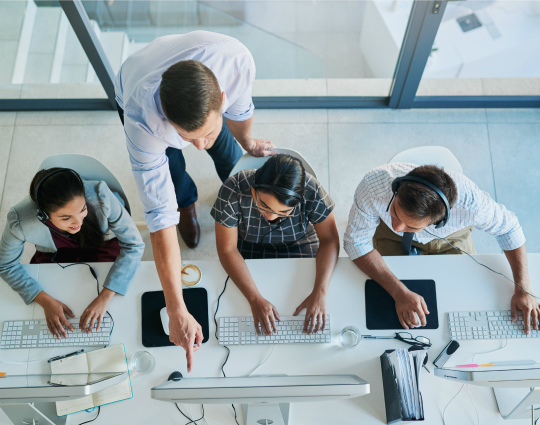 11/13/2017

As a result of our new strategic plan, and the ever-changing needs of our members and the profession, OASBO is excited to announce that we are seeking a Chief Learning Officer.
The Chief Learning Officer, or CLO, is a new, full-time position at OASBO, replacing a part time contract position, and reports to the Executive Director. The CLO will research, develop/acquire, and curate curriculum to support the association's strategic plan and the Ohio school business profession. The CLO will work collaboratively with internal and external stakeholders to develop in-person and online leadership, business, and finance skill development curriculum for school business officials, aligned with the Ohio Department of Education's professional standards for school business officials and their licensure requirements. The CLO also administers the association's mentoring program, and seeks grants to fund various educational programs.

Education Requirements:
Bachelor's Degree required
Master's Degree in Adult Education, Curriculum Design or related field preferred
Must have excellent communication and writing skills.
Experience in school business finance and administration a plus.
Competitive salary and excellent benefits package.
OASBO is an equal employment opportunity employer.

Timeline:
Application deadline is 5 pm, December 1, 2017.
Interviews will be conducted the week of Dec. 11, 2017.
Anticipated start date is January 2, 2018.
To apply, please submit a current resume, cover letter and salary requirements to OASBO's Chief Financial Officer, Debbie Trzeciak at deborah@oasbo-ohio.org.

School Business News
school-safety-deadline read more